2023, it's our 10 Year Anniversary! Veteran founded and certified woman owned, our mission and dedication is to Maine's craftsmanship with a focus on small farm grown - small batch roasted kosher coffee. Recently reviewed and scored a 90 and 92!

Why Choose


Coffee Hound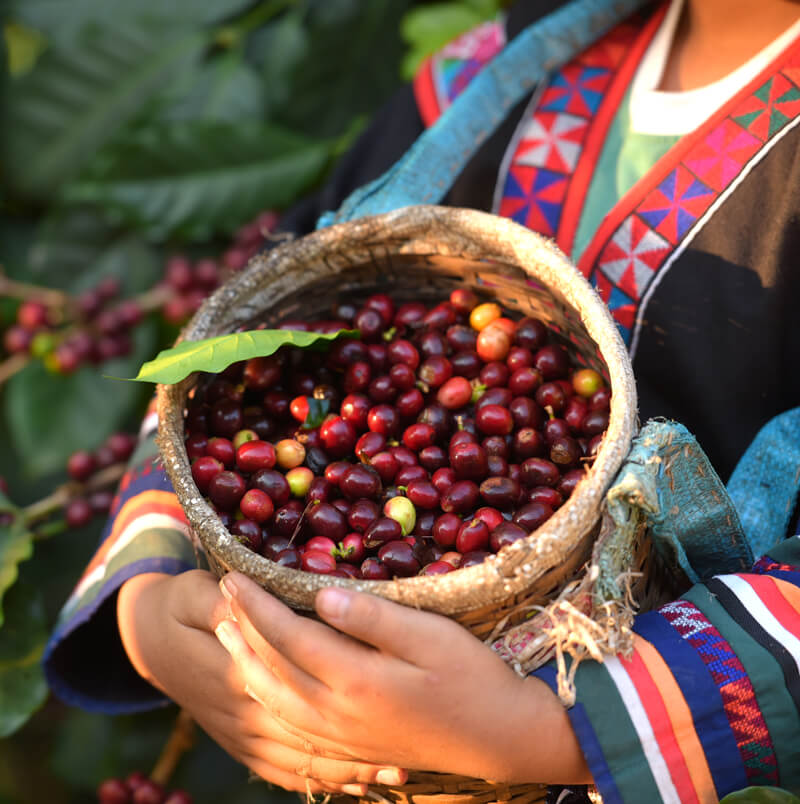 Superior Beans
We source only Arabica coffee grown at the highest elevation with excellent grading to ensure superior flavor from small family coffee farms from around the world.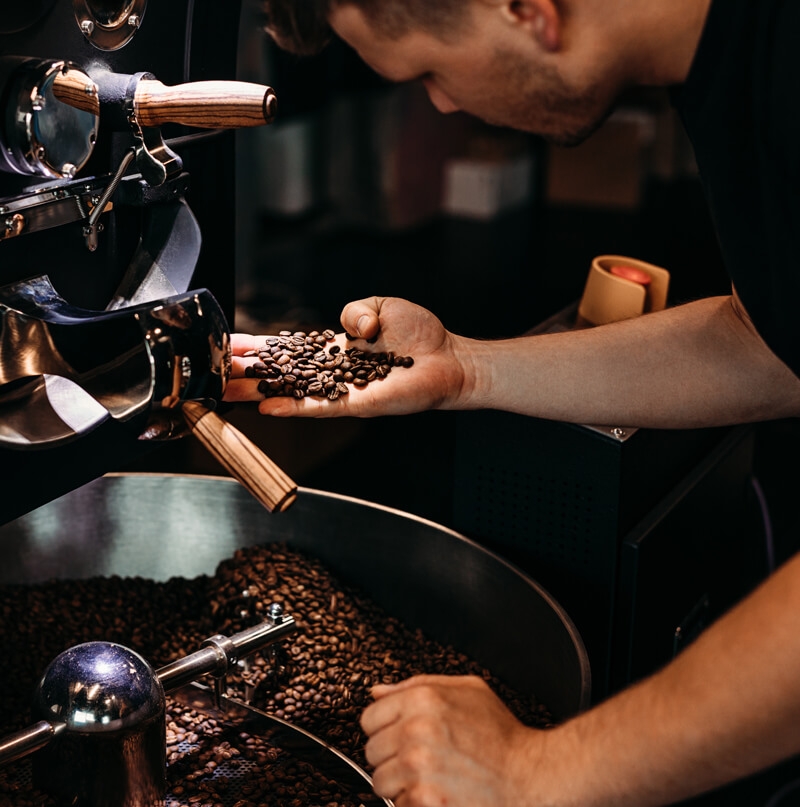 Experience
As a Maine Made brand our pride runs deep with our dedication to craftsmanship. We are classically trained roasters, baristas, certified technicians and leaders in our field.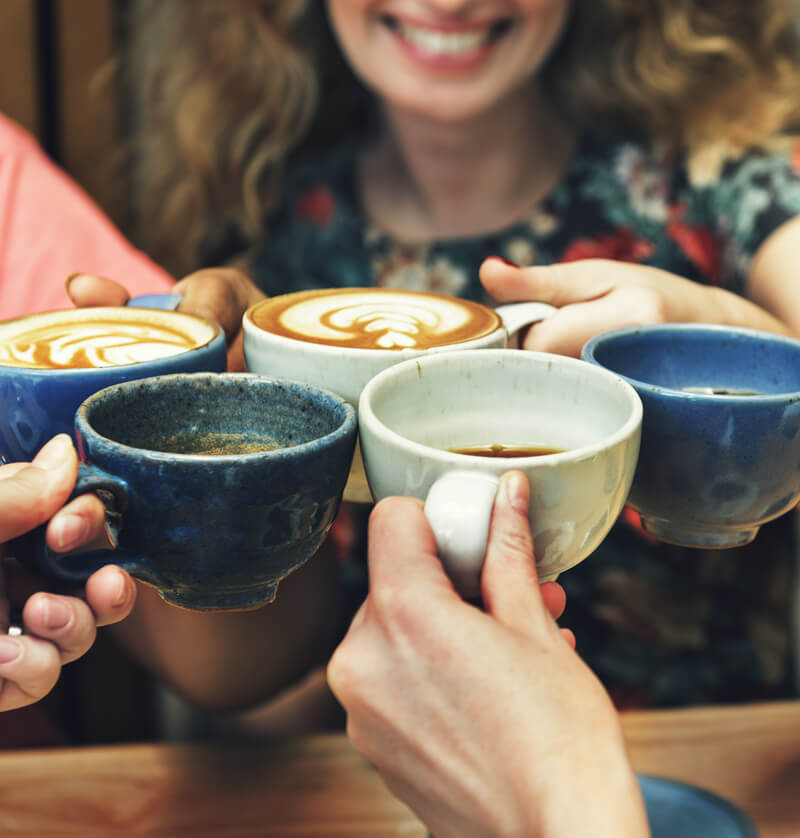 Diverse Products
Bags, bourbon and wine barrel aged coffee, single serve cups, single serve pour-overs and cold brew pitcher packs. Our coffee is Kosher pareve certified and mold tested.